Say "National Forest" and many of us, maybe even most, tend to think of vast stands of towering conifers or mile after mile of deciduous hardwoods with dense, luscious undergrowth. A visit to the Tonto NF,in the Arizona desert east of Phoenix, will give you another perspective. Here the arid and rugged terrain has given birth to many species of vegetation ideally suited to furnace-like temperatures and extreme drought conditions.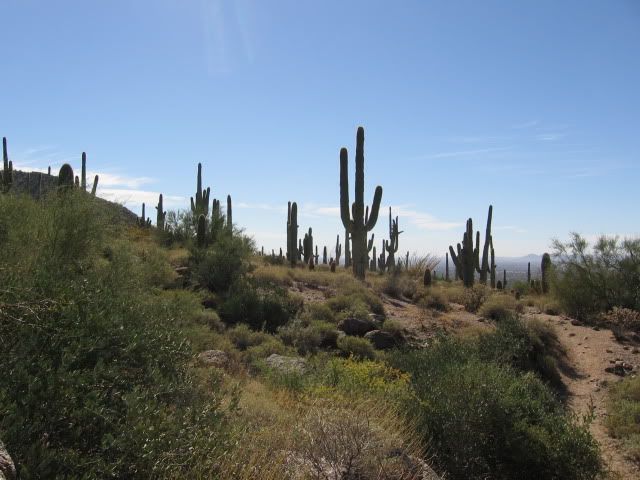 .
The stately giant sajuaro is easily the most recognizable but the variety seems unending. The ocotillo, with it's long, skinny limbs, can bloom within an hour of a rainstorm.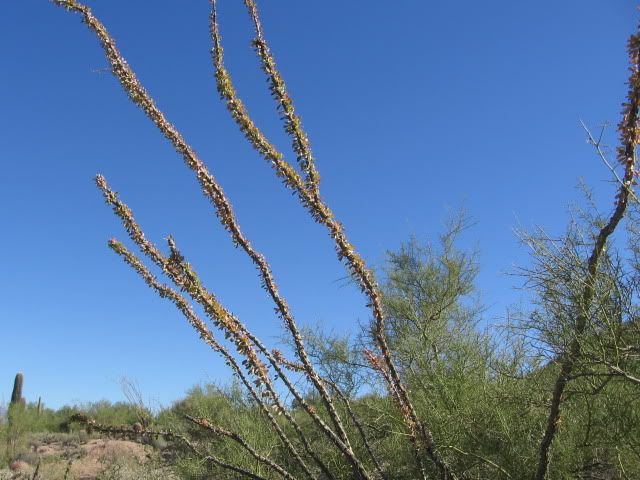 Many, of course are much smaller, some looking as cuddly as a Teddy Bear...until you notice that they have "teeth" like a great white shark!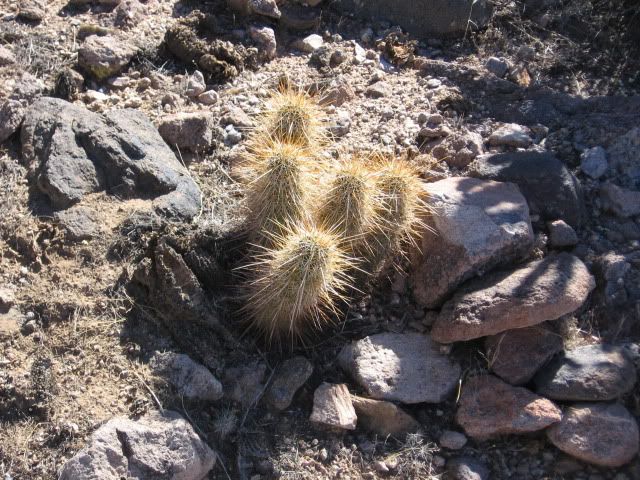 Above all, if you are not familiar with the region, you'll be surprised by
the density of growth and the rugged terrain. All deserts are not just miles of sand dunes!