Here's a few pix from our summer travels this year..hope you enjoy them.
This great secluded creekside campsite is in Williams Creek CG in the San Juan NF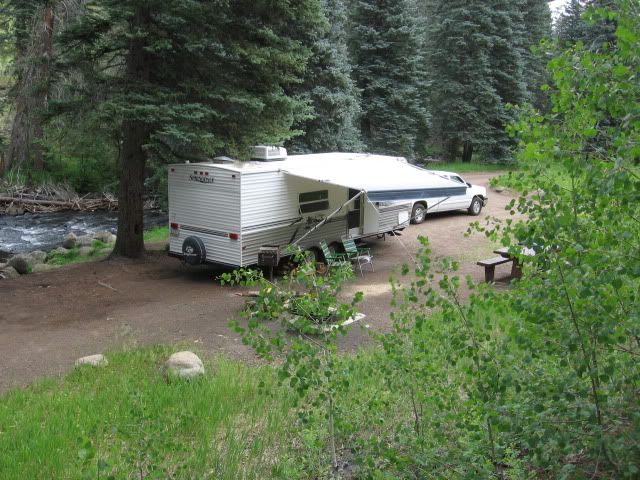 Two miles upstream from the campground is Williams Creek reservoir and beyond that, the Continental Divide.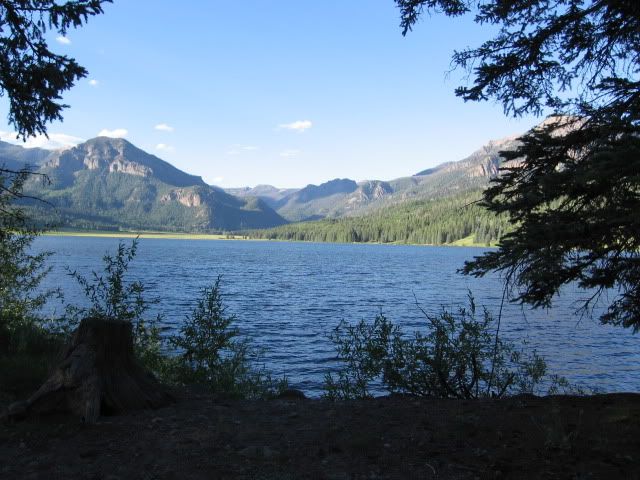 The Conejos River flows alongside Elk Creek CG in the Rio Grande NF, not far from Antonito, CO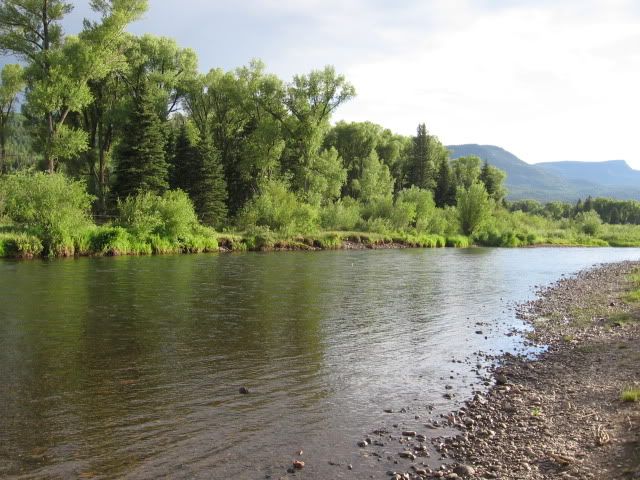 This trail, starting at Vallecito CG, outside Durango, CO climbs high into the Weminuche Wilderness in the San Juan NF
Late summer monsoon rains bring out the wildflowers near Bonito CG in the Coconino NF. In the background is Sunset Crater Nat'l Mon, center of much ancient volcanic activity in northern Arizona.